From Separation to Wholeness; From Chaos to Calm…
If you're feeling disconnected or anxious; if you know something's missing from your life, I can guide you to awaken Who You Really Are and your Life's Purpose.
If you're finally ready to feel the fulfillment you've longed for, you're in the right place.
Apply for a Clarity Call now.
I help those who aren't living their life's purpose and feel something's missing from their life, to let go of struggle, stress, trying to control, constantly questioning themselves, and connect with who they really are so that they can finally feel the fulfillment they've been searching for. So, if you want to feel creative, experience scintillating peace in your cells, and finally live the spacious, delicious, joyous, juicy life you've longed for, then let's connect!
You sent out a call, and I heard it. I'm here to support you. You never gave up; you kept searching for the answer to your happiness. I'm here to offer you an alternative: to call off the search and to finally find what you have been looking for; so that you can come home to yourself.
Have you had enough of swimming against the tide of life? You know a different life is available for you, but you can't figure out how to get there. A life of creativity, passion, connection, and joy is waiting for you.
I'm Marianne McGuire and I can guide you to discover who you really are; your Deeper Destiny™ by connecting with and living from the Light; from your Divine Essence, so that you can stand in your power and express your truth… who you really are; and you can live from a creative, peaceful place of knowing your purpose and finally relax into life and enjoy its juice!
My work comes from a direct experience of "being" Awareness; a connected state of Oneness with all. I had this profound spiritual experience when I was six years of age, when I received certain fundamental universal truths about reality and who we really are.
The essence of this experience; this pure "information" is facilitating my mission; to nudge you into remembrance of the magnificence of who you really are, so that you can live your life from your truth, from freedom, ease, peace, and joy… being yourself, living the life you were born to live!
Imagine what your life would be like if you knew that you could let go – in your everyday life – and choose to move out of a relationship with struggle and resistance and instead, experience joy, freedom, and peace… your true state of BEING.
I have a unique Program: "The Three of Awareness" to guide you to your Deeper Destiny so that you can live the fulfilled life you long for. You can work with me one-to-one or through the digital version.
I am really looking forward to connecting with you!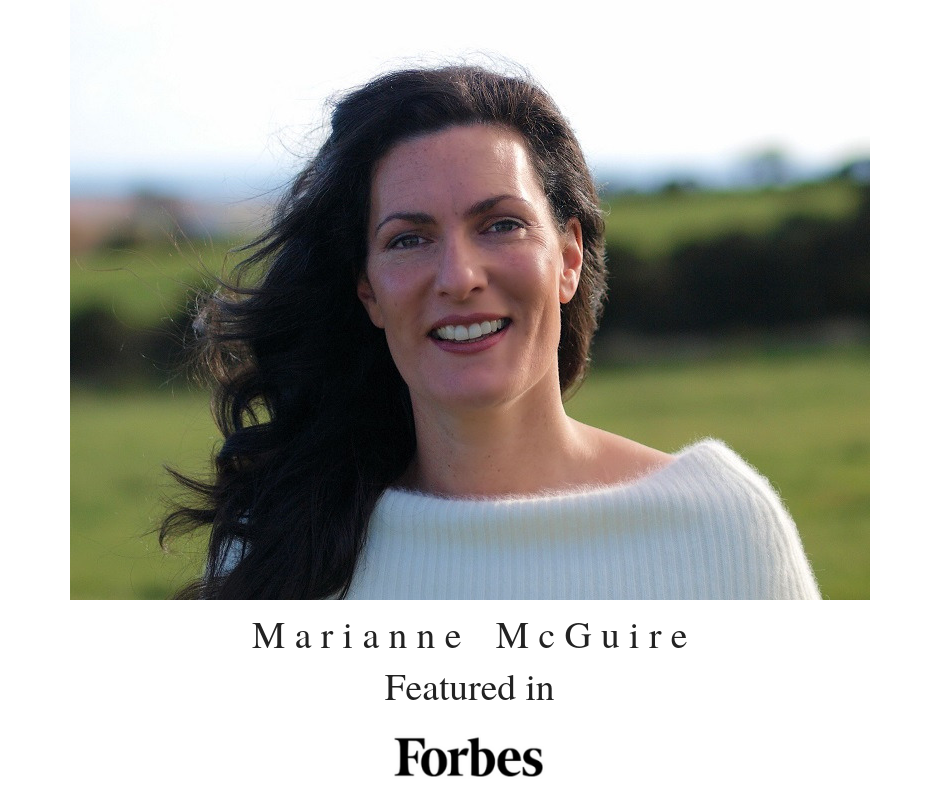 "Marianne has had more of an impact on my life than anyone else. This program is a miracle. I'm picky and I've done all of the big name programs but this one, it's unique. She brings such lightness to it all and makes it fun! She is so loving and encouraging. I actually feel at peace now in my life whereas before, I felt anxious and I felt that something was missing from my life. There are no words to explain how I feel now, peace, joy, love, I feel free, I'm living it! I know who I am. I had read about it but now I feel it! Marianne, you have made my life. Thank you." Jennifer B, United States.